PREPARING FOR DEPARTURE
Equip the whole family preparing to move overseas!
TCK RESOURCES
Check out books and websites, and other resources.
SUPPORTING HEALTHY INTERNATIONAL FAMILY TRANSITION
Find out more about a tool to prepare your family for moving across cultures!
Parents might be ready to go, but what about the rest of the family? It is critical that a family has a strong foundation of communication and mutual support before entering unfamiliar territory.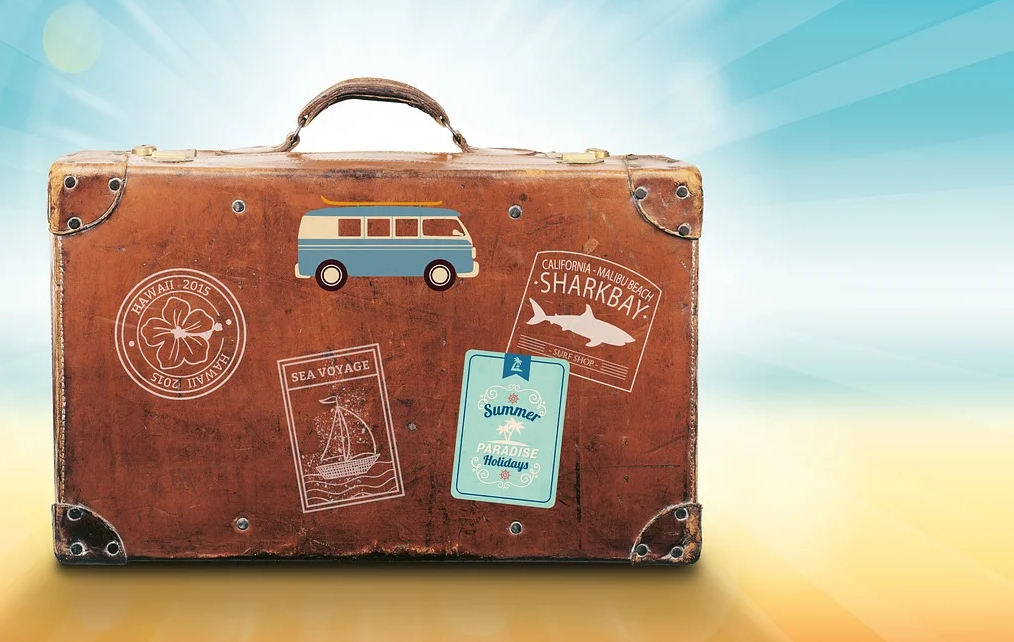 Contact us
Let us know if you have any questions or suggestions!
Contact form will be displayed here. To activate it you have to set the "contact form shortcode" parameter in Customizer.